Future I: Be going to
Use
be + going to + verb
to talk about
Future Plans
and
Predictions
.
PLANS
I am going to Rome for Christmas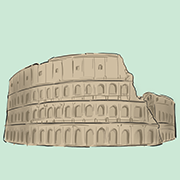 We are going to play tennis tomorrow.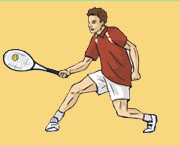 He is going to buy a red car.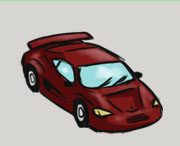 They are going to get a cat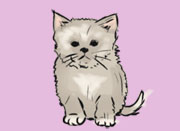 PREDICTIONS
It's going to be sunny tomorrow.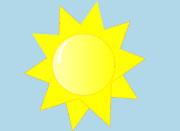 They are going to have a great time in Athens.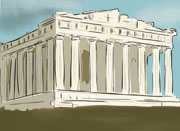 I think my nephew is going to love his new toy.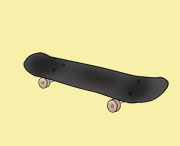 I guess Liverpool is going to win tonight.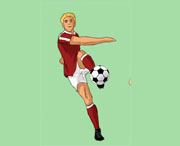 You can use future time expressions: Ex tomorrow, next month, tonght, etc.