Hotel Tyes II
A hostel is an extremely cheap hotel where the rooms are usually large with many beds. The bedrooms are shared with between 4-10 people who may be strangers and will share one bathroom. You can pay for a cold breakfast in the morning or you can choose to use the shared kitchen to make your own food/drinks. beds are usually bunkbeds and only basic necessities are supplied.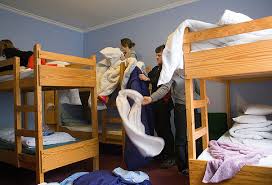 A resort hotel offers a luxury stay and usually appeals to families, couples and adults. People will pay one fixed price before their holiday and during their stay at the hotel everything is included in that price. Food, drink, entertainment.. everything a visitor could need will be already paid for, so they don't need to spend any money whilst they are there. The hotels are usually very beautiful and are located near tourist attractions and beaches.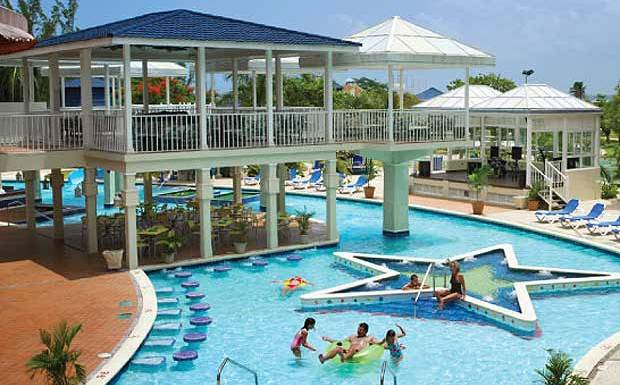 Chain hotels are hotels that are all managed by one company. They usually have the same name. Premier Inn, for example, is a hotel chain for families. This hotel chain has hundreds of hotels across Britain all with the same target clientbase, decoration and prices. Independent hotels, on the other hand are hotels that are one of a kind. The owner only has one hotel and this will normally be smaller. Chain hotels can offer better prices but people usually prefer independent hotels for quality.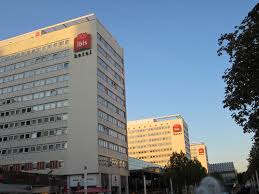 The quality of hotels is rated using stars. The maximum is 5 stars (*****) and the worst is 1 star. Price and quality will be dependent on this. Restaurants and bars in hotels are also rated with stars.